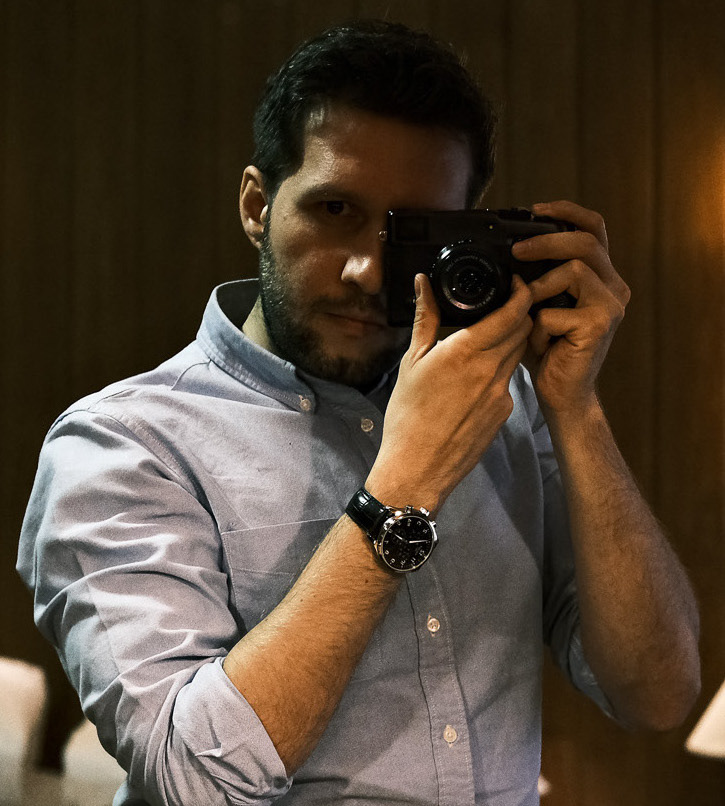 Welcome to curious lines!
I'm a development economist, currently based in Myanmar

🇲🇲 

(Burma) 

where I've lived and worked since 2016. I find a great deal of adventure and excitement in development and building an understanding of what can be done to improve lives. It requires a degree of travel and curiosity, of which photography has so far been an important part. It's been a tool for connecting with others and capturing experiences along the way. Whether you like photography or travel, and would like to get a glimpse into a few random places around the globe, then the site's for your pleasure.
This website is also a tool to connect with you. Feel free to contact me to say hi, if you want to use the photos or any other reason. In the past, people have reached out to use the photos for their book covers, city tourist maps, airline marketing schemes or simply to share their feelings of a photo/place. I'm always happy to respond.